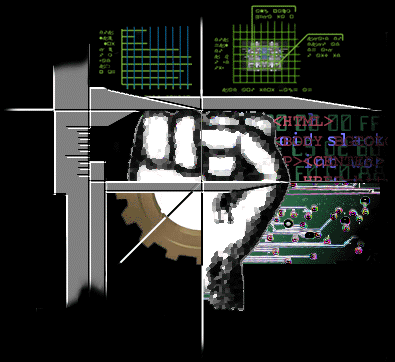 ulTRAX'S ARCHIVE

WTV URLS
WTV-AUTHOR:/ URLs
Created: 10-11-2000. Page design and Entire Site © ulTRAX@webtv.net. NOTE: You may not be able to access all URLs. Some URLs may have been discontinued. Some URL access may be dependent on your type of box or Client version. Some URLs may be restricted.

~ WTV URL INDEX ~

URLs can be C&Ped from the textboxs below to this access utility. Be sure to remove ALL BLANK SPACES from end of C&Ped URL.NOTE: This utility and access to these WTV URLs is a WTV-ONLY function. Access script modified from Limdog's original.
NOTE: WTV-AUTHOR is a IP new service which is part of WebTV's Summer 99 upgrade. It deal with the new webpage building utility. Home page URLs are formatted: http://community.webtv.net/WTVUserName.
WTV-AUTHOR:/CLIPART
WTV-AUTHOR:/ MISC
---
---