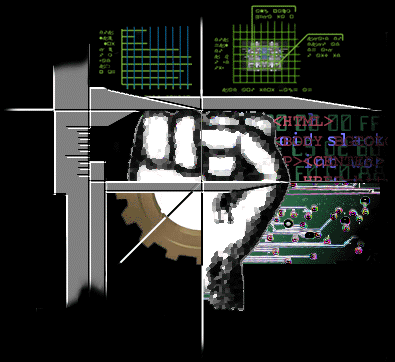 ulTRAX'S ARCHIVE

WTV URLS
CACHE URLs
Updated: 10-11-2000. Page design and Entire Site © ulTRAX@webtv.net. NOTE: You may not be able to access all URLs. Some URLs may have been discontinued. Some URL access may be dependent on your type of box or Client version. Some URLs may be restricted.

~ WTV URL INDEX ~

URLs can be C&Ped from the textboxs below to this access utility. Be sure to remove ALL BLANK SPACES from end of C&Ped URL.NOTE: This utility and access to these WTV URLs is a WTV-ONLY function. Access script modified from Limdog's original.
CACHE URLs: Reportedly, cache URLs once were directly accessible, but even then, the main URLs had to be visited during a session first. Often, these pages are in the file://rom/htmls/ directory: that is panels stored in the box's ROM. While the File://rom/htmls pages are accessible... none of the cache pages seem to be. None the less an access tool has been provided here for experimentation.
---
---