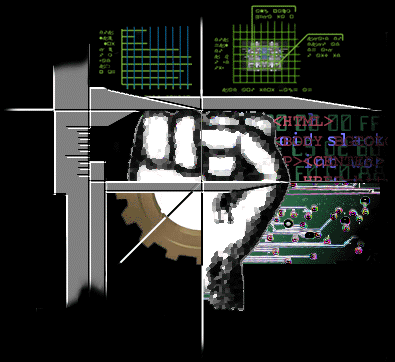 ulTRAX'S ARCHIVE

WTV URLS
PLUS RETAIL DEMO
Created: 10-26-2000. Page design and Entire Site © ulTRAX@webtv.net. NOTE: These DEMO URLs are on the Plus1 and Derby Plus. Special thnaks to eatme_imacookie for the vast majority of these URLs.

~ WTV URL INDEX ~

URLs can be C&Ped from the textboxs below to this access utility. Be sure to remove ALL BLANK SPACES from end of C&Ped URL.NOTE: This utility and access to these WTV URLs is a WTV-ONLY function. Access script modified from Limdog's original.
FILE://DISK/DEMO/xxxxx
Courtesy of eat_meimacookie who posted this list 3-7-99.
FILE://ROM/BORDERS/
---
---