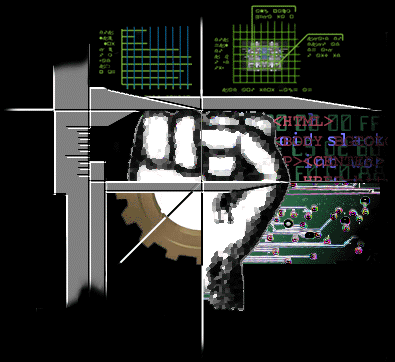 ulTRAX'S ARCHIVE

TOOLS & UTILITIES
WEB-BASED FTP TOOL
Created: 9-12-2000. Page design and Entire Site © ulTRAX@webtv.net.

~ TOOLS & UTILITIES INDEX ~

This utility was originally from http://www.eol.ists.ca/~dunlop/biped/ and is no longer supported there. But there are other copies on the web. this one still works. Check "ftp dialog" for transcript of activity. This script does NOT work in preview mode.
---
---
---